About Us
We are a group of individuals devoted to the proposition that the term "equality" is not a mere slogan, but a living truth, which must be heeded and applied to all people, irrespective of immutable characteristics or circumstances. This includes disability, our focus.
A person's limitations only reach as far as his or her dreams. Impediments imposed by society are often harsher than one's disability itself. Misconceptions can – and, often, do – lead to barriers of all kinds, in social, employment, or other settings. Breaking down attitudinal barriers is, very often, a more difficult undertaking than overcoming architectural ones; but, once physical obstacles topple, behaviors invariably follow.
The disabled person is an archetype of the truism that all people are, fundamentally, the same. He or she may not speak, see, hear, or walk "like everyone else." However, there is in everyone a beating heart and a thinking mind beneath the surface.
The council's primary mission became implementing the ADA through education, training, and other initiatives.  The Triangle Disability Awareness Council  (DAC)  became a non profit 501(c)(3) in 1991. Since that time the Triangle Disability Awareness Council has been awarded the following prestigious awards:
NC Governors Community Service Award 1997
The Martin Luther King, Jr. Group Award
North Carolina ADA Network Award
A Helping Hand Community Service Recognition Award
The DAC has won several cash awards including:
2nd place in the Nation — National Organization on Disabilities
UPS Accessible Community Award
JcPenny Golden Rule Award
A host of technology and travel awards from IBM and United Way
It is supported annually but the local townships of Chapel Hill, Carrboro, Hillsborough and Orange County Government. To find out more about how to participate in the DAC's activities, please visit our Sponsorship page.
In 1970, the Disability Awareness Council was originally organized as a Mayor's Committee in association with the Governor's Advocacy Council for Persons with Disabilities. After the passage of the Americans with Disabilities Act (ADA) in 1990, the council was reorganized. The council emerged as a nonprofit group specializing in advocacy and education. The council's primary mission became implementing the ADA through education, training, and other initiatives. Through these initiatives, the council hopes to remove all physical, attitudinal and other barriers so those with disabilities can enjoy full inclusion and independence. The modern Disability Awareness Council is aJobLink partner and assists inJobLink's mission of fostering employment for all Triangle residents. The council specifically targets the job search and workplace education of people with disabilities. By providing resource connection, training and education, the council hopes to foster equality in the workplace.
The council provides professional workshops and training, assesses facilities around the Triangle area for accessibility, sponsors community forums on disability issues and holds an annual awards ceremony and ADA conference.
Always remember that the issue of disability awareness and equality is not a local one. The council is working on global issues that affect millions of people around the globe.
If you are interested in signing up for the council's biannual newsletter, please use the following contact information.
We are here to help.
The council is headquartered at 503 W. Franklin Street, Room 113, in Chapel Hill, North Carolina.  For more information, please e-mail us at info@triangledac.org, call 919-245-4337, or fax 919-969-3038.
Please feel free to contact us or follow us @triangledac on Twitter by clicking on the banner below.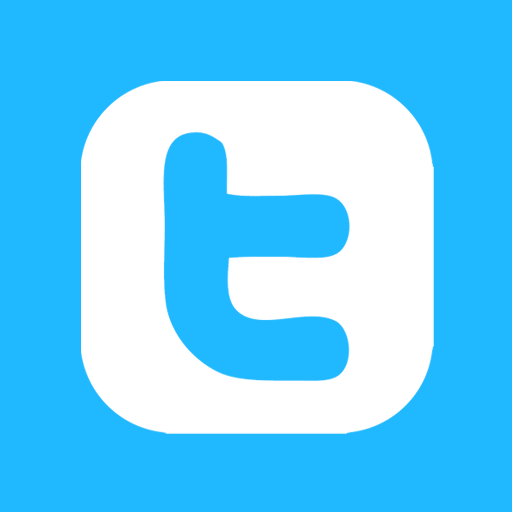 Copyright 2018 Disability Awareness Council. All rights reserved.
503 West Franklin Street, #113, Chapel Hill, NC 27514
Telephone : (919) 245-4337, Facsimile: (919) 969-3038